Johnson Creek Landscaping in St. Paul and Minneapolis offers complete Residential Landscape Services. We Design, Install, and Maintain beautiful and functional landscape projects.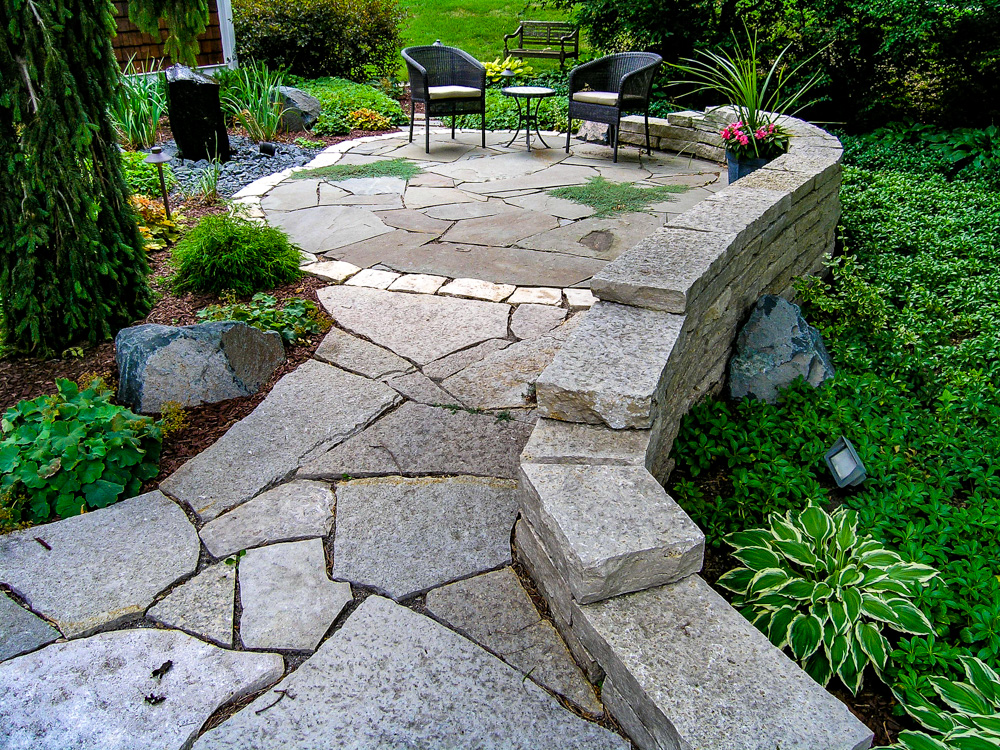 We listen to your goals and dreams for your outdoor spaces. We combine your objectives with our expertise and creativity taking into account your homes architecture and site conditions to custom design a landscape that reflects you and your lifestyle.
Consulting
Site Planning
Custom Landscape Design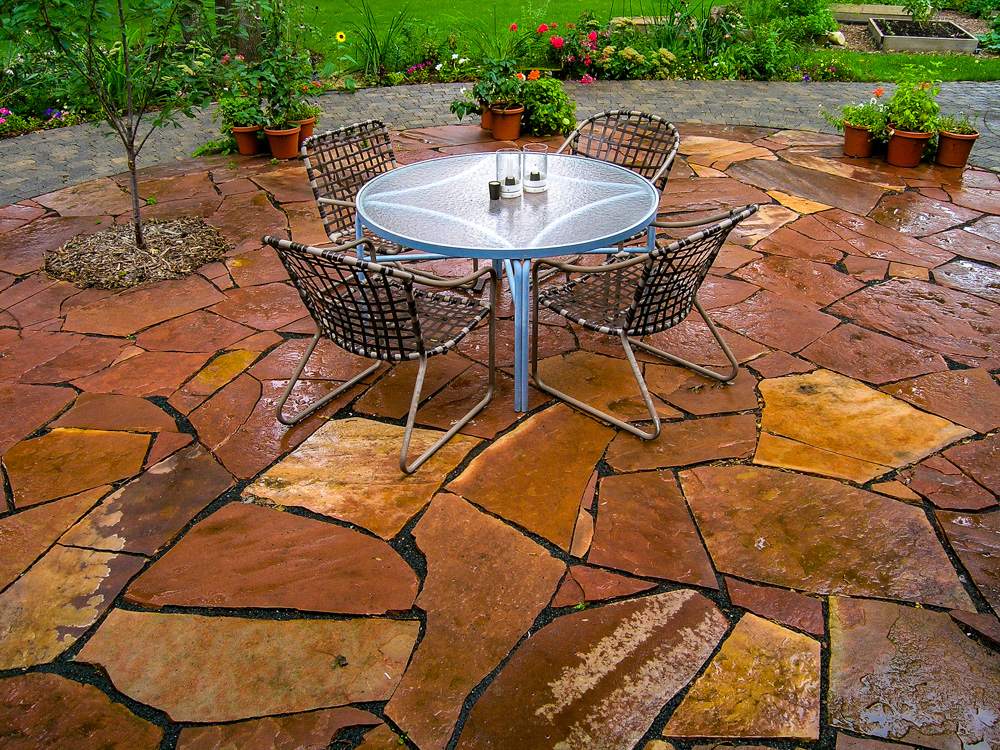 We select the healthiest plant materials and use quality hardgoods for your installation. Then we proficiently install your new landscape. All phases are properly constructed ensuring that your investment will be sustainable.
Creative Plantings combining Trees, Shrubs, Evergreens, Perennials, Grasses and Natives
Concrete and Clay Paver Walks, Patios and Driveways
Stonework for Patios, Pillars, Fireplaces, Outdoor Kitchens and more fun stuff
Segmental Block, Natural Cut Stone and Boulder Retaining Walls
Water Features
Arbors and Trelliswork
Landscape Lighting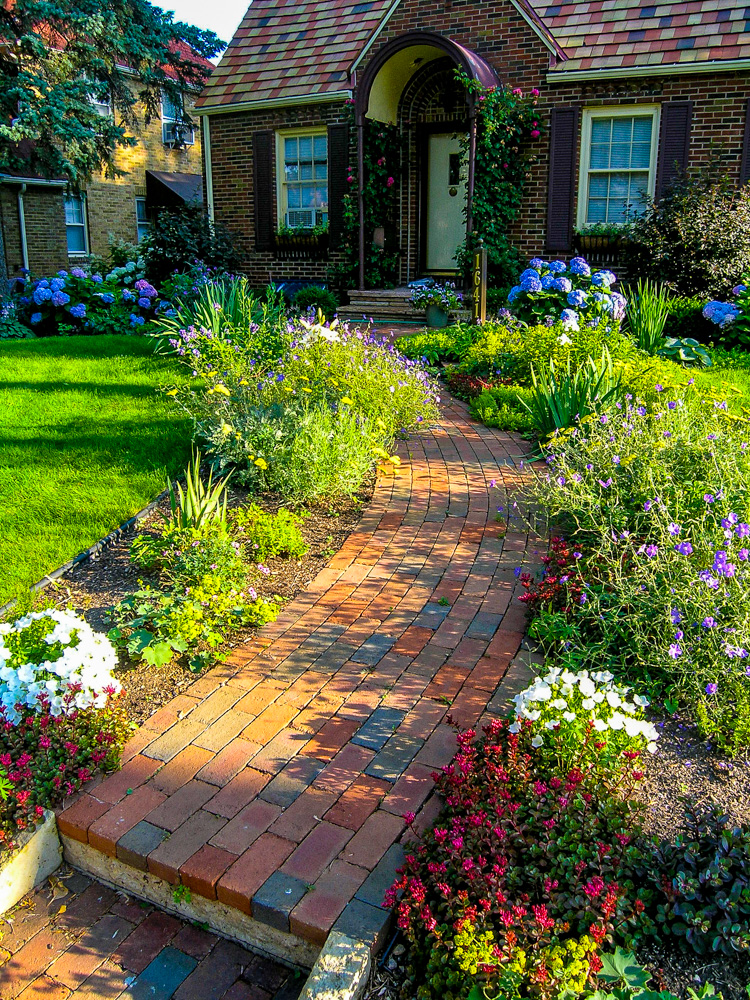 A landscape requires some level of maintenance. We provide you with the information to maintain your own landscape or we have the expertise to do it for you. The schedule is based upon your needs. We only maintain the landscapes we've installed.
Proper Trimming and Fertilizing of Shrubs and Trees
Garden Maintenance
Mulch Topdressing
Water Feature Maintenance